Corporate Overview
Torden is a Service Disabled Veteran Owned Small Business (SDVOSB)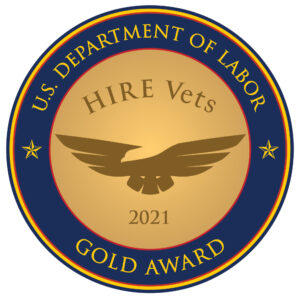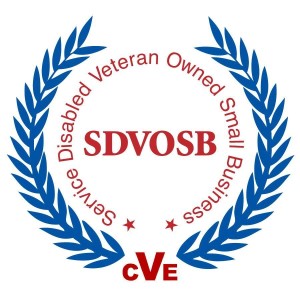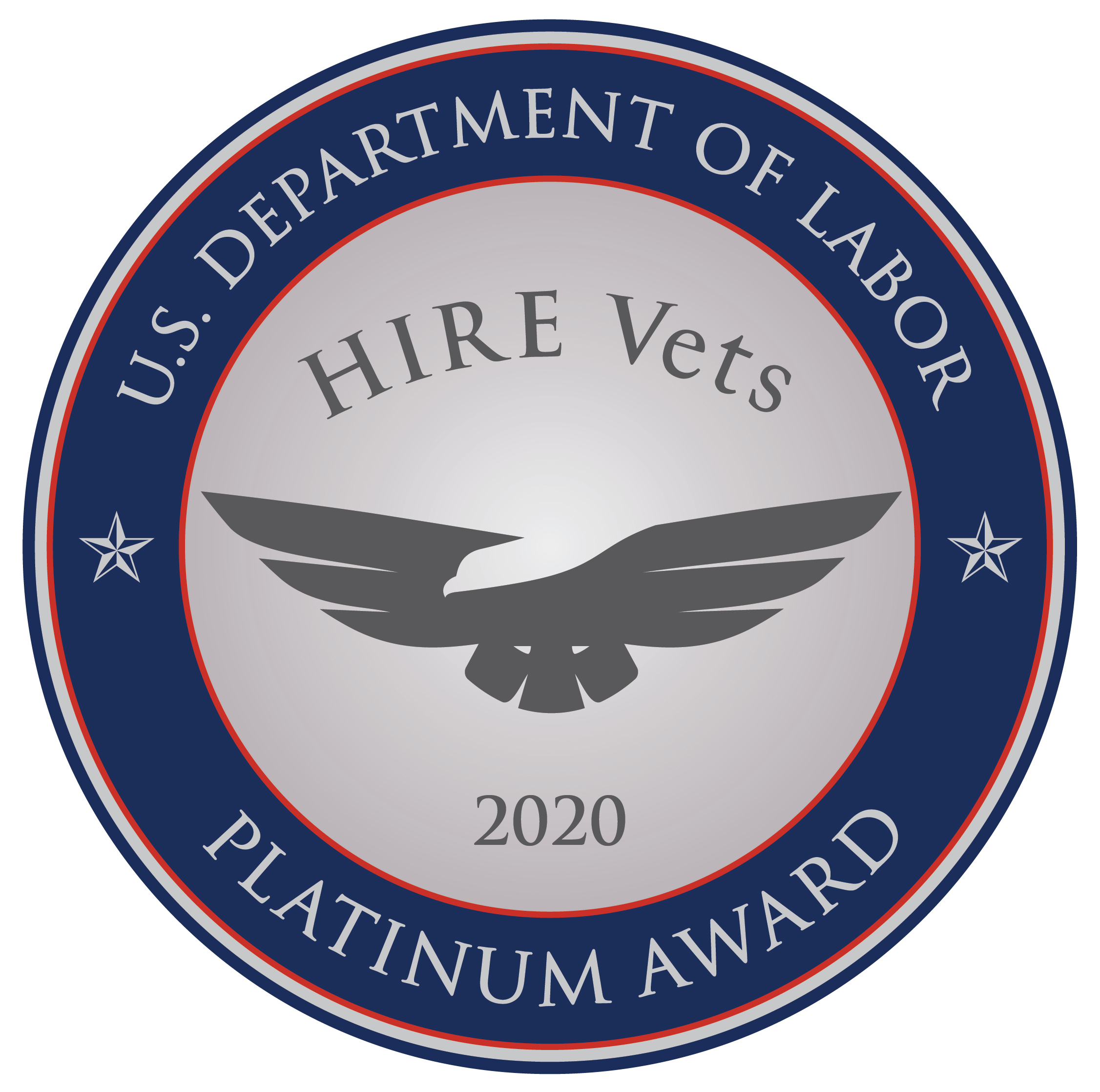 Torden is an SDVOSB founded by a team with extensive, worldwide national security experience and proven results.
With experience working in 25 countries, Torden maintains a vast knowledge regarding current U.S. Government operations and training requirements.
Torden's core services include:  Language Solutions, National Security & Intelligence Solutions, and Professional Training and Development.
Currently, Torden maintains prime contracts with the U.S. Army, U.S. Navy, and Department of Veterans Affairs.  These include foreign language interpretation, translation, and transcription; HIPAA-compliant foreign language medical translation; and American Sign Language (ASL).
Torden's foundation is built on the proven, qualified leaders it carefully selects. Wherever possible, these leaders include veterans, as well as military spouses.  As an SDVOSB, Torden has a first-hand understanding of the value and commitment that disabled veterans can provide, as well as the importance of working with those men and women who have made such sacrifices in the support of democracy and freedom.
Torden is located in Tiverton, Rhode Island and supports worldwide operations.