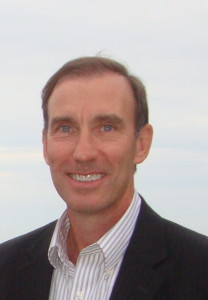 Peter Tirinnanzi
VP Contracts
Mr. Tirinnanzi has 20+ years of experience in federal and commercial contracting.  He is an expert in the areas of Commercial and Federal Contracting with extensive legal and business expertise.  He has served as a contracts manager and in-house attorney evaluating, drafting, negotiating, and managing corporate contracts.
From 2007-2011, Mr. Tirinnanzi worked as the General Counsel for Mission Essential Personnel.  He led the company's contracts and legal departments growing the company from $60M to $700M+ in annual Federal sales.  His responsibilities included researching statutes and case law on issues of commercial & federal contract law including CAS, FAR/DFAR, and DCAA/DCMA audits, federal export control, international contract law and international federal compliance, tort, employment law, real property and negotiating commercial leases.
He has worked as a Contracts Attorney at Rolls-Royce, Contracts Manager for Raytheon Technical Services Co., a Sr. Economic/Business Analyst for MITRE Corp., and a commissioned officer & contracts negotiator for the US Navy.